Community-driven, crowdsourced curation for

Whereas most search and discovery are based on algorithms and ads, we base it on who you follow on Discovr.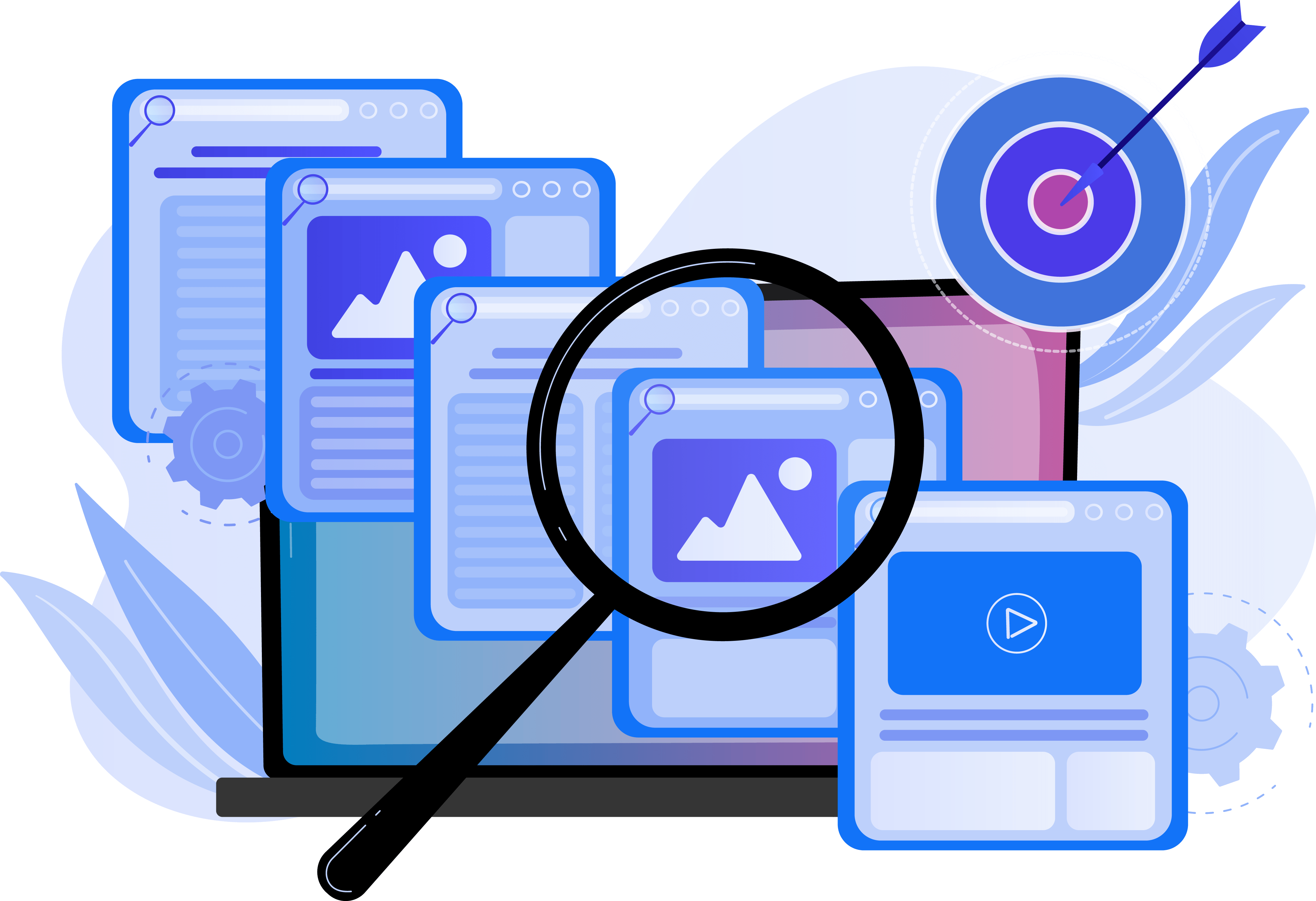 Here is how it works
Discovr adds a layer of social proof to the digital and physical worlds.

Easy Tracking

Personalized Feed

Search & Discovery
Discovr what makes us different
Want early access? Join the waitlist below.

All Content Types
Learn More

Network of Peers
Learn More

Personal Library
Learn More

Targeted Content
Learn More
About
Let us know if you have any questions
Frequently asked questions
Answers for most popular questions
How do I create an account?

What if I have more questions?